Positive Networking
There are many positive aspects to social media such as connecting with friends, watching your favourite videos and finding potential interests in businesses.  But as many stories and experiences can tell us, there are many harms and bad things that can come from the internet.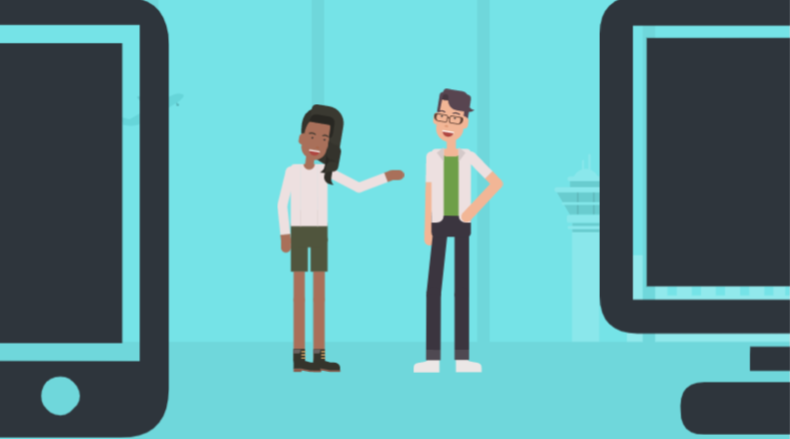 Social media can help people keep in contact with distanced friends and family. Many immigrants who have been separated from there family by war and destruction can video call and chat online, which can help keep them up to date with there location and special events. 
Students at school can also keep in contact with parents and friends if they have moved away to study.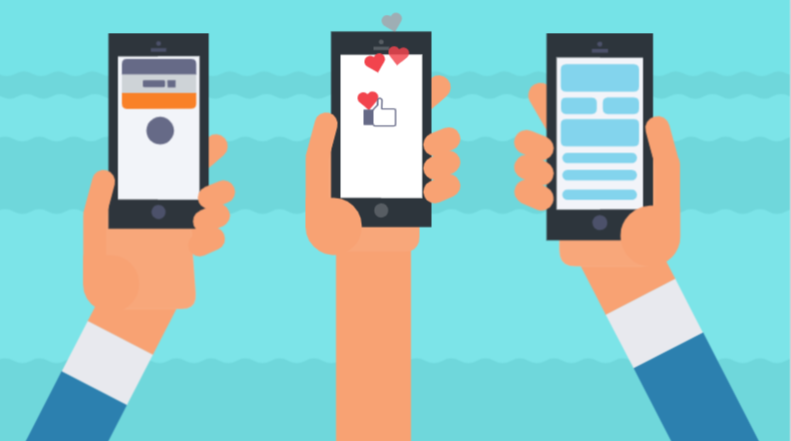 Apps can also help you find what hobbies you're interested in, as well as finding positives influencers. There are many online platforms where you can find influential  people that can inspire you to take up sports, try a new makeup look or read a new book! You can access resources like online lessons and education if you cannot go to school. Businesses are generally present on social media so you can find companies that you may want to work for and connect with them.